Having a good sleeping bag can be decisive in your expedition. You may sleep like a child or you may have the worst night of your life. And believe me, on the worst nights of my life, I have many stories to tell. When it comes time to buy the sleeping bag, there are always a few questions:

At What Temperature Do I Buy My Sleeping Bag?
This question is somewhat ambiguous, since different people have different resistance to cold. For example, inhabitants of the tropics are less resistant to cold than inhabitants of Siberia, and there is nothing to be done against it. Different brands and types of sleeping bags bring something very close to reality when they indicate to what temperature they were manufactured. Always taking into account your previous experience with cold, here's the advice:
– For deserts and tropical places, prefer bags between 20 and 0 degrees Celsius.
– For temperate zones and coniferous forests, prefer the limited ones between +5 and -5ºC.
– For medium mountains, -8 and -15ºC.
– For mountains of altitudes around 6000 meters, -15 and-20ºC, and for polar expeditions or the great Himalayan mountains, prefer those of -20 to -40ºC.
However, I use one of -15 for mountains in the Himalaya and one for -5 for mountains in the Alps and Andes…as I said, it all depends on previous experience with cold and your own resistance to cold.

Which One Do I Buy? Made Of Synthetic Fiber Or Goose Down?
This is a long story, so you can better understand, read about each one and compare for yourself.
Goose Down
A feather, down, duvet, goose down, or whatever you want to call it, still remains the best existing thermal insulation. The feather is lighter, more resistant, compacts and expands more and isolates better from the cold, compared with synthetic fibers. However, the plume loses all its qualities and becomes heavier when wet.
Feathers are the lightest and most delicate feathers on the goose. Most of them lie on the goose's chest. Generally, they are obtained from geese of a breed of German origin, called Endem. Each goose produces an average of 300 g of feathers per year. When I say "produce," I mean that someone picks up the poor goose by force and pulls out the feathers with wax or by hand. For these 300 g of feathers, it is necessary to repeat the process 5 times a year, this explains why goose down sleeping bags are so expensive.
In Pimasleepingbags you will find goose down sleeping bags for good prices.
Synthetic Fiber
Polarguard Delta, Polar-loft, Thermolite Extreme, etc. are examples of synthetic fibers. The main advantages of synthetic fibers over the goose feather, are in price and greater resistance to water. Their quality advances every year, but it has not yet reached the capacity of the goose feather. Taking into account the price, it is advantage to carry a sleeping bag of synthetic fibers for a long trek or a mountain of not so extreme weather.
I think it wrong to say that the pen is better than the synthetic fiber. On an expedition in the Himalayas, I lost a sleeping bag of goose feathers in an avalanche.After many hours digging with the shovel, I found him 2 days later. However, it took another 3 days to dry. Those 3 days worth gold. If it was a synthetic bag, I would not even have to wait, but I would need a heavier bag to have one of the same capacity as a feather bag.
What is Fill Power?
The greater the expandability of the goose feather, the greater its insulation capacity. Many brands contain specifications such as "Fill Power 500". The volume occupied by an ounce (28.35 grams) of expanded feathers, in this case, is 500 cubic inches. In summary, this is Fill Power, the volume, in cubic inches, occupied by an ounce of goose feathers.
The average, for common feathers, is 500, but there are feathers of Hungarian origin, which has fill power of up to 800. This is due to the excellent selection and quality of the feathers. Of course, they are more expensive.
Gallery
Frequently asked questions | Sleeping bags
Source: www.prima-outdoor.com
Frequently Asked Questions About Combination Products …
Source: www.autospost.com
Prepared by SFC Brian Chase SFC William Ott
Source: slideplayer.com
Frequently Asked Questions
Source: www.snugbags.com
10 Frequently Asked Questions About Infant Sleep
Source: mommybites.com
Sleeping Bag Needs and Questions
Source: www.my-favorite-camping-store.com
Frequently Asked Questions About Nut Milk Bags
Source: www.juicingdietworks.com
arc concept sleeping bag frequently asked questions
Source: www.nunatakusa.com
New member question
Source: www.theflatearthsociety.org
Frequently Asked Questions About Nut Milk Bags
Source: www.juicingdietworks.com
The Outsider: Choosing the right sleeping bag
Source: www.whistlerquestion.com
Independence: Sleeping
Source: aidtolife.org
Coleman®
Source: www.carid.com
Sleeping Bag Sheet by Armored Sleepware —Kickstarter
Source: www.kickstarter.com
Best Sleeping Bags of 2015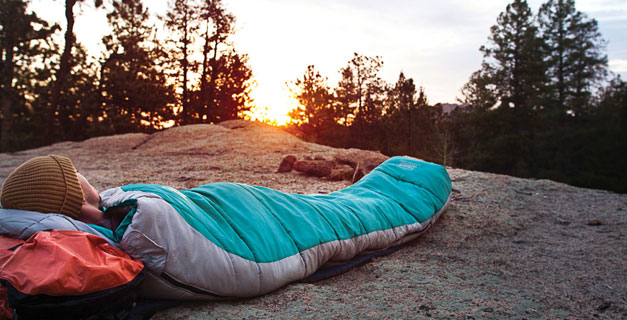 Source: www.glacier-national-park-travel-guide.com
Mammoth 0ºF Sleeping Bag
Source: www.tetonsports.com
Best 4 Season Sleeping Bag 2018
Source: www.wonderfulwellies.co.uk
Contact Lenses
Source: www.contactlenses.org
Can you zip 2 bags together for a double size?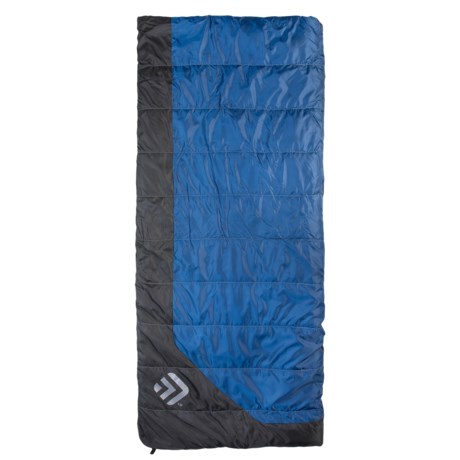 Source: www.sierratradingpost.com
Coleman Taos 25 Degree Mummy Sleeping Bag 32 x 82
Source: www.midwayusa.com