The sleeping bag is an accessory indispensable for campers. His choice is very important and can determine success? or not, in the case of a wrong choice? of your trip. Check out our Tips to choose right.
The climate
The first thing you need to know is the weather where you're going. The sleeping bags have temperature indication for which they are recommended and this should be respected. A good tip is to choose a sleeping bag that has 5 degrees of? off?: If you go to a place with a temperature average of -10 degrees, for example, take one that supports -15. Think always in the worst weather possible. It is more difficult to keep warm in a cold climate too, so you can never be too careful. For places with milder climate a model for 3 seasons is a good choice as it supports up to 10°c.
The your tolerance for heat and cold should also be taken into account. There are people who already feels cold with 20°C, but others have more flexibility. Think of it in time to choose.
Format
The bags guy? mummy? or? sarcophagus? are wider at the shoulders and narrower feet. They are the most efficient in terms of heating, but are not indicated for those who move a lot at night or has a certain degree of claustrophobia. The rectangular is better in this case. A good middle ground are the semi-retangulares, which have narrower feet (not as much as the sarcophagus), hood with good outline and additional space in the torso area.
A good trick is to use two bags, one inside the other. In cold climates you need to put the thicker bag outside and thinner on the inside. And if you want, you can turn two single in a couple. Just buy bags of the same model and check if the zippers fit.
Material
There is no consensus on the best material for sleeping bag. But one thing is certain: the quality of the filling is very important to ensure your comfort. If the filling? floor? inside the bag, he is not of good quality and will have reduced durability. The synthetic material are usually heavier and absorb a lot of water. In this case, protect it with a plastic bag, even if the manufacturer says that it is water proof. And even the waterproof models do not exempt the use of thermal insulation .
Read the manual
Don't throw away the instruction manual. Each material needs specific care (such as, for example, applying a protective waterproof film) and you have to respect them. Taking these precautions, your sleeping bag will last a long time and will accompany you in several trips!
Here are models of sleeping bags for camping to choose at songaah.com.
Gallery
How to Choose Camping Sleeping Bags || REI
Source: www.youtube.com
How To Choose The Best Sleeping Bag
Source: www.davestravelpages.com
How to choose a sleeping bag: 5 tips to help you make the …
Source: www.gocampingaustraliablog.com
How to Choose a Sleeping Pad for Your Bug Out Bag …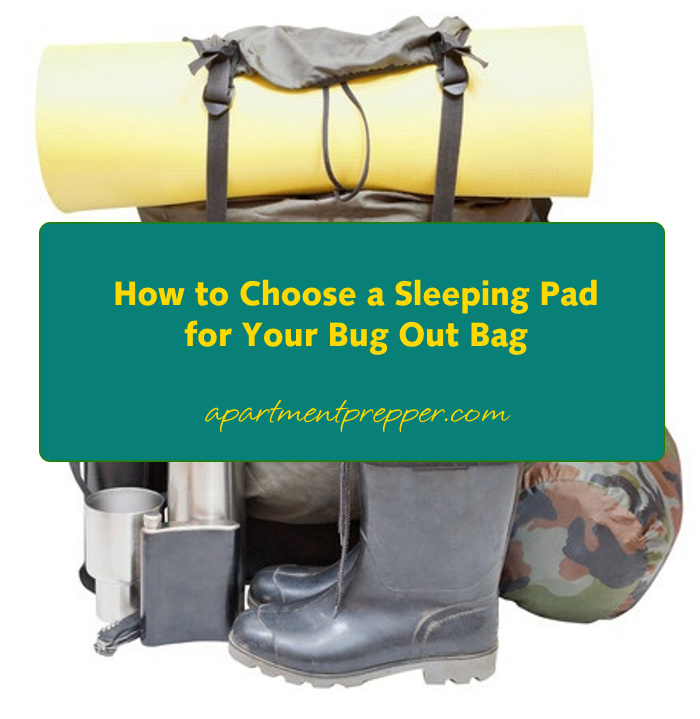 Source: apartmentprepper.com
Best Down Sleeping Bag: Best Buying Guide + Top Products …
Source: myoutdoorslife.com
How to Choose the Best Sleeping Bag
Source: www.healthproductstestimonial.com
How To Choose: Sleeping Bag – Decathlon Australia Blog
Source: sportsadvice.decathlon.com.au
How to Choose a Sleeping Bag for Backpacking: 9 Steps
Source: www.wikihow.com
How to Choose a Sleeping Bag for Backpacking: 9 Steps
Source: www.wikihow.com
Choosing the right sleeping bag
Source: www.findeien.com
How to Choose the Right Sleeping Bag for a Camping Trip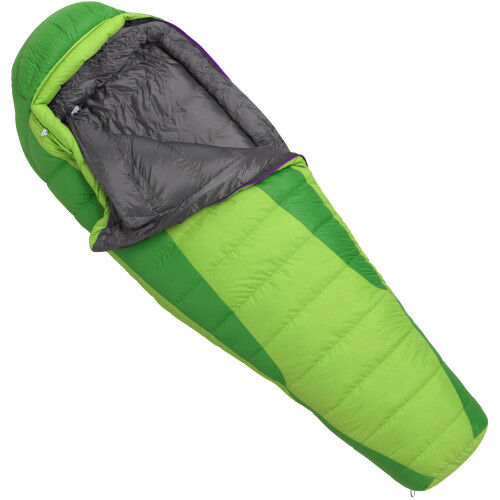 Source: www.ebay.co.uk
Choosing A Sleeping Bag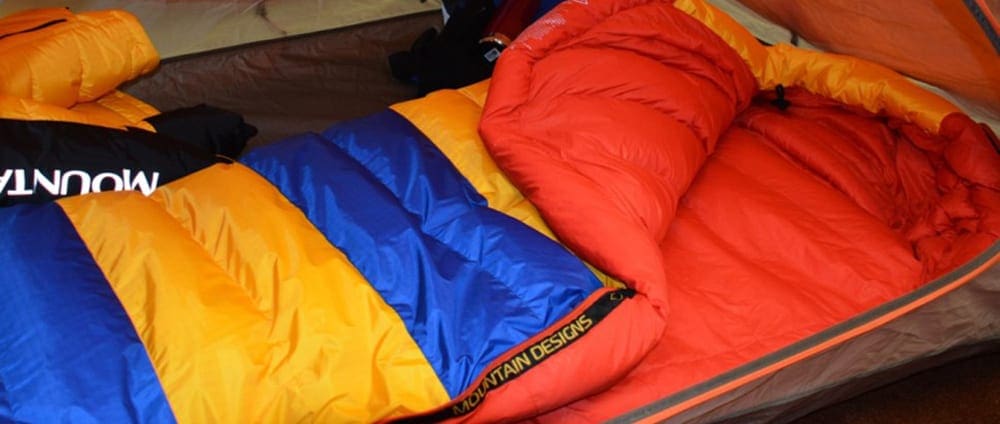 Source: www.trailhiking.com.au
How to Choose a Sleeping Bag for Backpacking: 9 Steps
Source: www.wikihow.com
Choosing a sleeping bag
Source: www.tgomagazine.co.uk
How to choose a sleeping bag: 5 tips to help you make the …
Source: www.gocampingaustraliablog.com
How to Choose a Dog Sleeping Bag (Perfect for Hiking or …
Source: topdogtips.com
Big Agnes Sleeping System
Source: www.doovi.com
Best 2 Person Sleeping Bag: Top Picks, Reviews, Expert's …
Source: myoutdoorslife.com
How To Choose A Sleeping Bag For Backpacking (Essential Guide)
Source: backpackerverse.com
How to Choose From the Different Sleeping Bag Designs …
Source: myfamilytent.com