There is a variety of sleeping bags in the market, whose design is subject to at least two rules adopted by the European Union. The first and less relevant, EN 13538 of 2003, determines the dimensional characteristics; NET is available for consultation only. The main one is the EN 13537 of 2005 that establishes the standard values of temperature, where you can find out more.
EN 13537 is, as mentioned above, a provision introduced by the European Union on 1 January 2005 for the standardization of temperature guaranteed by sleeping bags that should follow the manufacturers.
The values declared by the labels are verified by laboratory tests. The "little" contradiction is that despite that there is no legal obligation to respect those values.
The norm EN13537 applies to all sleeping bags with temperature of 5° C, except for military use or for extreme temperatures, i.e. for values of comfort below-25° c.
The policy is now in effect in the following European countries: Austria, Belgium, Czech Republic, Denmark, Finland, France, Germany, Greece, Hungary, Iceland, Ireland, Italy, Luxembourg, Malta, Netherlands, New Zealand, Norway, Poland, Portugal, Slovakia, Spain, Sweden, Switzerland and United Kingdom.
Laboratory testing is done with a thermal mannequin after which are taken four results reference:
Maximum temperature: the temperature at which a standard man can sleep without excessive sweating, with the hinges open and his arms out of the bag.
Comfort temperature: the temperature at which a standard woman can sleep comfortably in a relaxed position.
Minimum temperature: the temperature at which a man can sleep for eight hours in one location "squatting" without waking up.
Extreme temperature: the minimum temperature at which a woman can remain for six hours without the risk of death from hypothermia.
* Men's standard: 25 years, height of 1.73 meters tall and weighs 73 kg.
* Female 25 years, height of 1.60 m standard and weighs 60 kg.
Influence factors of comfort: things can sometimes change from one person to another, some more and some less, depending on the chilly habits and temperatures with which you sleep normally at home. Much depends also from the tent that you use, as well as from the Mat. If the curtain does not ensure good ventilation, humidity produced will suffer the comfort inside the sleeping bag. Ditto for the mat, if does not guarantee a good insulation from the ground, a good sleeping bag is unlikely to do his work well. Other factors affecting feeling hot or cold are hunger and level of hydration. They ate and drank enough provides better retention of body heat. The perception of cold also changes depending on age, gender (women are generally more cold), physical and psychological health.
Feather or synthetic bags?
Down sleeping bag:
Absorbs water
Dries slowly (except in the event of a cold)
Highly compressible (less space, less risk isolation)
Synthetic sleeping bag:
Good ability to retain heat by now down to levels
More weight
Does not absorb water
Dries faster
How to fold and store your sleeping bag: according to PaulDigo, synthetic sleeping bag does not require particular care when folding and the stock exchanges and in the housing should be answered down to good, neither bent nor rolled to avoid "gaps" in close proximity to the creases and a deranged heat retention capacity. Follow the advice in the instructions for washing and drying.
Gallery
Sleeping Bag Guide | How to Choose a Sleeping Bag
Source: www.trespass.com
Buying a Sleeping Bag for Camping: Here's How to Buy the Best
Source: www.beyondthetent.com
How to Buy a Good Sleeping Pad For Camping – Boys' Life …
Source: boyslife.org
Best Cold Weather Sleeping Bag in September 2018
Source: thoroughlyreviewed.com
Buying a Sleeping Bag for Camping: Here's How to Buy the Best
Source: www.beyondthetent.com
Compact Sleeping Bag Buying Guide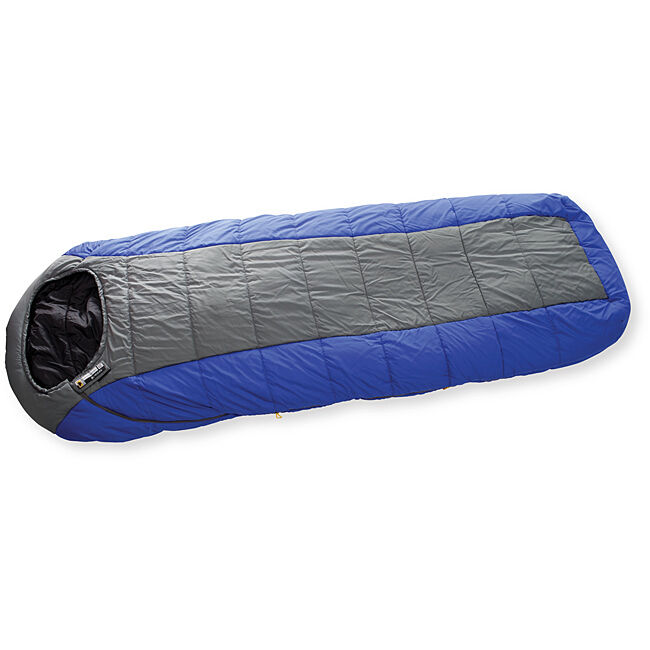 Source: www.ebay.com.au
Double Sleeping Bag Buying Guide
Source: www.winfieldsoutdoors.co.uk
Mummy Sleeping Bag Buying Guide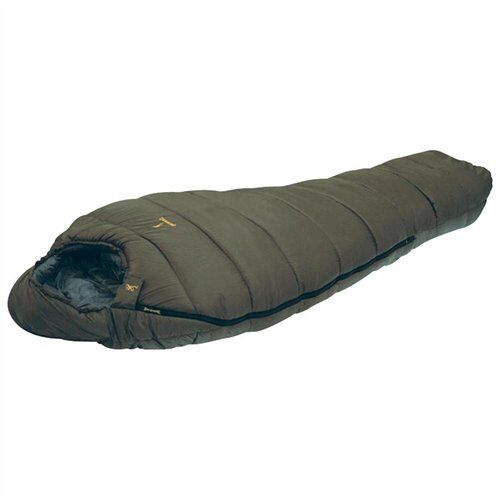 Source: www.ebay.co.uk
Best Summer Sleeping Bag: Buying Guide and Expert's Top Picks
Source: myoutdoorslife.com
Gear
Source: rockrunner.net
Sleeping Bag Buying Guide from Guide Outdoors
Source: guide.sportsmansguide.com
Sleeping Bag Care
Source: www.advancedbackpack.com
Sleeping Bag Buying Guide
Source: www.walmart.ca
Synthetic Sleeping Bags Buying Guide
Source: www.alpinetrek.co.uk
The Best Backpacking Sleeping Bag
Source: www.thesmartconsumer.com
Best Solo Female Travel Blogs in 2017 reviewed
Source: top10travel.online
What to Look for in a Sleeping Bag: A Sleeping Bag Buying …
Source: allaroundcamping.com
Best Lightweight Sleeping Bag Review – Ultralight Sleeping Bag
Source: itday.com
A Basic Guide to Sleeping Bags for Camping
Source: www.bhphotovideo.com
Sleeping Bag Buying Guide
Source: blog.penguinmall.com